Real estate in D'Aguilar has sustained year on year growth with a 8.52% increase in Q4 2021
Don't miss out! Now is your chance to come enjoy life at a slower pace and secure your country retreat. Property growth is accelerating in The Moreton Bay Region with several infrastructure projects well underway. These projects are fuelling the already hot market, as both owner occupiers and investors are seeking areas that support the work from home trend with excellent infrastructure and facilities close by. Recent data has also shown that sales volumes were higher in The Moreton Bay Region than in all of the other LGAs that border the capitol district.
Current major developments in the Moreton Bay Region include:
The Mill priority development
USC Moreton Bay campus upgrade
Caboolture Hospital upgrade, amounting to $395 million
Development of a $2 billion North East Business Park
Caboolture West Master Plan development ($9.5 million, covering 6,500 hectares)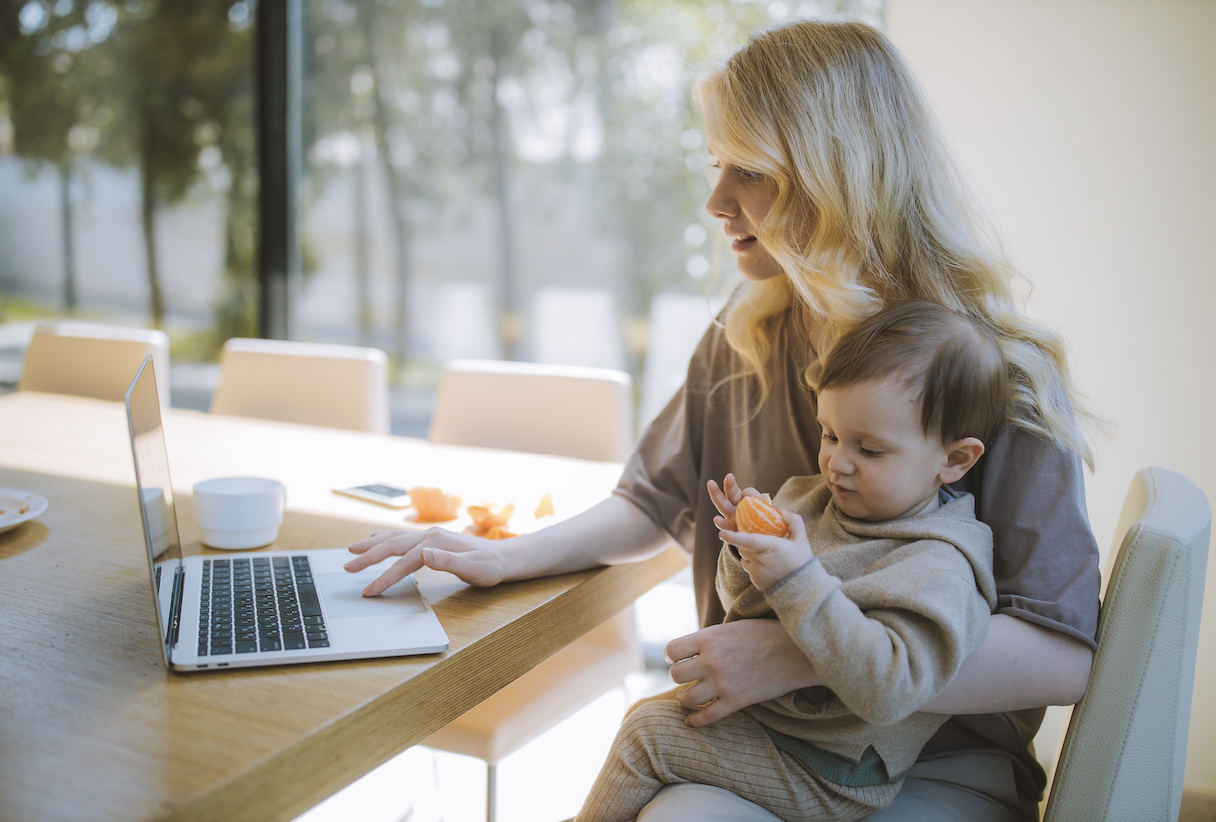 The pandemic has been a driving force for the increase in people seeking a lifestyle change, with work from home becoming a common practice for many people, the need for living in the hectic city has diminished. The shift has encourage more people to move towards regional cities with excellent infrastructure.
Archer's Way presents the perfect opportunity to escape the rat run and immerse yourself in nature with all the conveniences just minutes away from your doorstep.
Learn more about your new relaxed lifestyle at Archer's Way